The Load-Trainer II Transformer Simulator is a portable 3-phase trainer. Train lineman in an immersive learning environment with color coded patch cords and a 7″ interactive touchscreen. Simulate Wye, Delta, Polarity, Phase Rotation and Phase Angles, Back-feeding, Multiple Secondary Voltages and more. Please contact us to learn more.
Murray@Utility-specialists.com
Ph: (800) 733-4837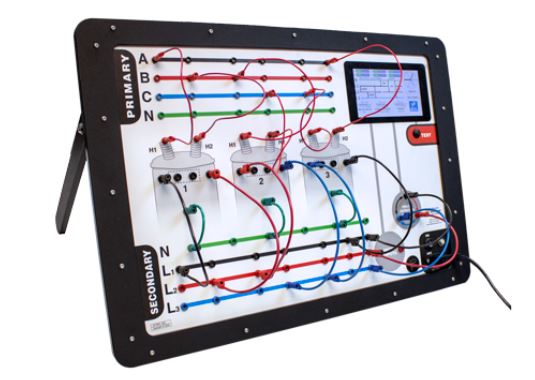 The Grounds-Trainer™ is a portable personal protective grounding simulator that offers a hands-on learning environment for all levels of line-workers, safety & training instructors, engineers, and other utility personnel.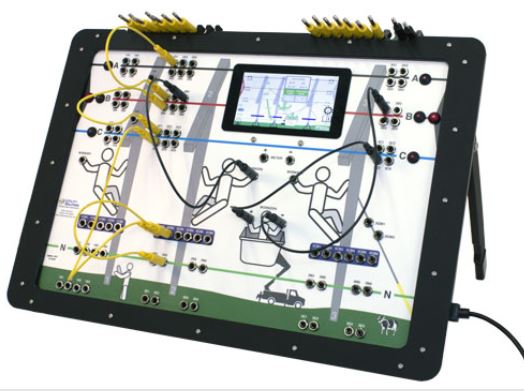 Please contact us to learn more or visit Utility Solutions https://www.utilitysolutionsinc.com/products/grounds-trainer-personal-protective-grounding-simulator/
SPI Patented Pump-Thru Barrier™
The Pump-Thru-Barrier™ incorporates SPI's Patented Media System that absorbs all oil sheens to non-detectable levels of oil, while allowing rainwater to flow through freely. In the event of a major spill, the Pump-Thru-Barrier™ completely shuts down all flow and prevents any oil from escaping into the environment.
For more information on the Pump-Thru Barrier™ visit us at: https://www.oilbarriers.com/spi-patented-pump-thru-barriers
SPI Patented Pump-Thru Barrier™​
Please contact us to learn more.
Murray@Utility-Specialists.com
Utility-Specialists.com
(800) 733-4837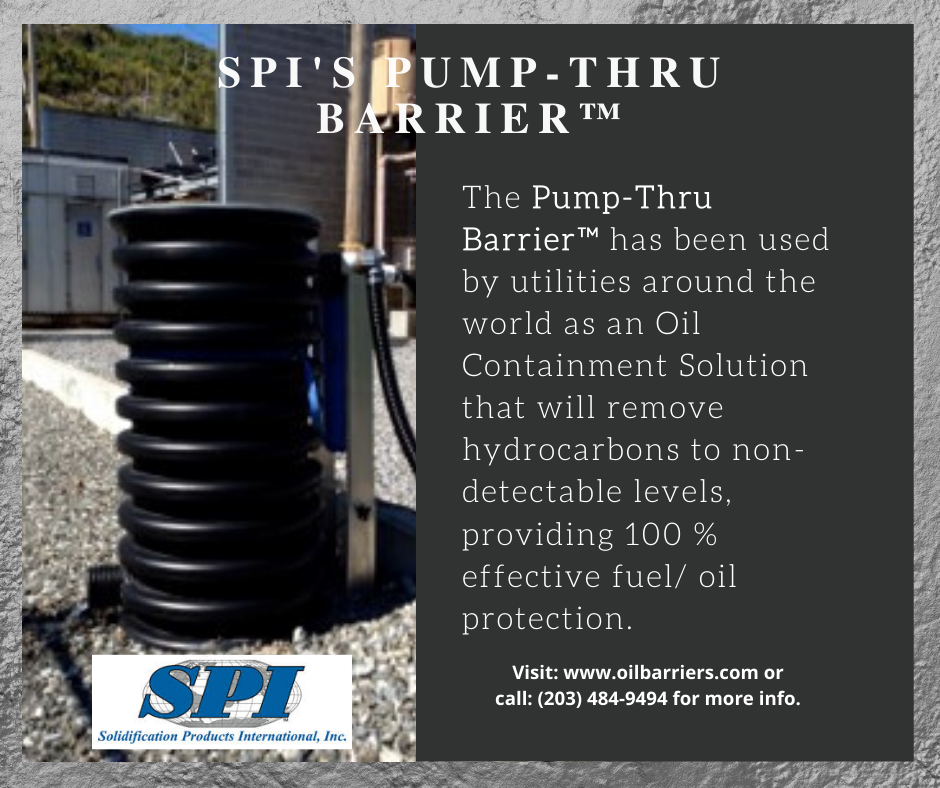 The Myers Power Products FVR Outdoor Substation Breaker is the ideal marriage of innovation and quality, resulting in a product that offers:
High-speed operation – Interrupting time of three cycles or less.
Long life – Hermetically sealed interrupters protect contacts from corroding elements and contamination.
Ease of maintenance – Interrupter assemblies and contact wear indicators accessible via a bolted panel.
Reliability – A minimum of moving parts on the proven motor-driven, spring-charged Type Rl mechanism.
Durability – Robust design tested to the highest IBC-2000 seismic standard.
Flexibility – Breaker height is adjustable from minimum to maximum in 3 in. increments.
The FVR Outdoor Substation Breaker is proudly manufactured in our IS0-certified North Canton, Ohio factory and available through your local Utility Specialists representative, Murray Beck. Contact us at murray@utility-specialists.com (800)-733-4837 to learn about features and options.