The Grounds-Trainer™ is a portable personal protective grounding simulator that offers a hands-on learning environment for all levels of line-workers, safety & training instructors, engineers, and other utility personnel.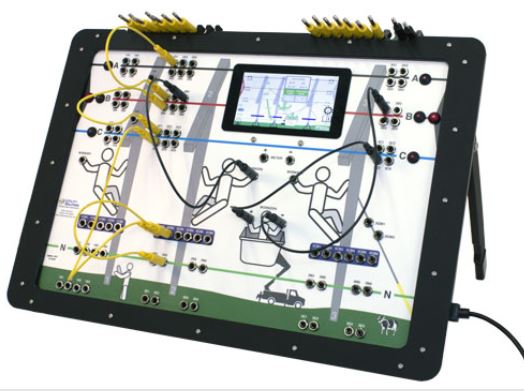 Please contact us to learn more or visit Utility Solutions https://www.utilitysolutionsinc.com/products/grounds-trainer-personal-protective-grounding-simulator/
SPI Patented Pump-Thru Barrier™
The Pump-Thru-Barrier™ incorporates SPI's Patented Media System that absorbs all oil sheens to non-detectable levels of oil, while allowing rainwater to flow through freely. In the event of a major spill, the Pump-Thru-Barrier™ completely shuts down all flow and prevents any oil from escaping into the environment.
For more information on the Pump-Thru Barrier™ visit us at: https://www.oilbarriers.com/spi-patented-pump-thru-barriers
SPI Patented Pump-Thru Barrier™​
Please contact us to learn more.
Murray@Utility-Specialists.com
Utility-Specialists.com
(800) 733-4837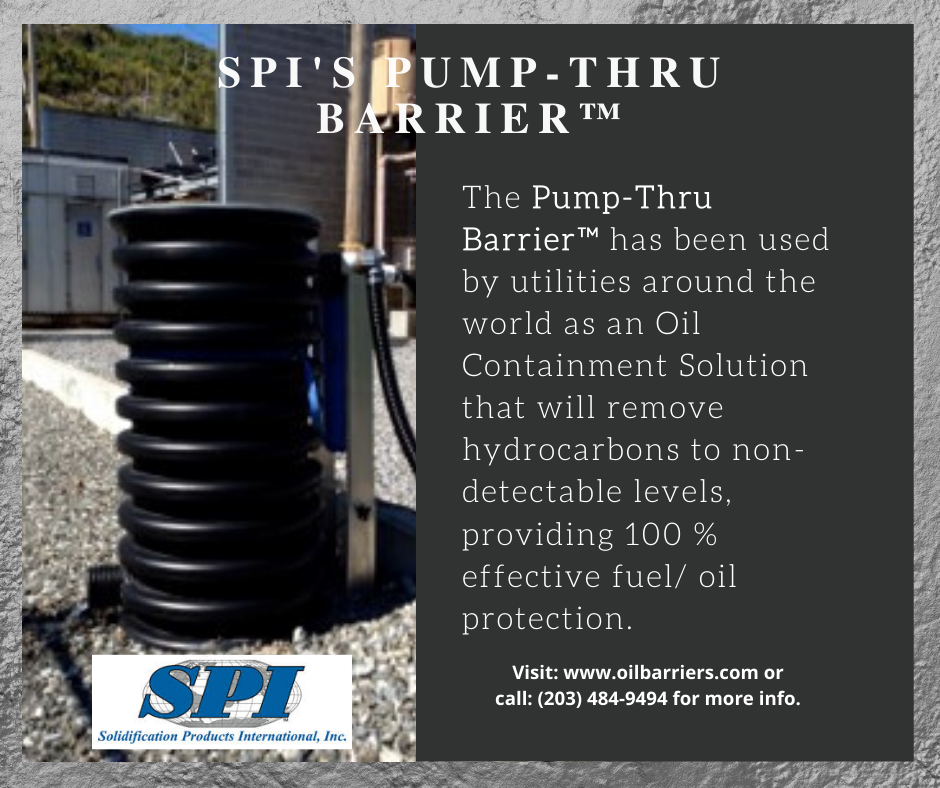 The Myers Power Products FVR Outdoor Substation Breaker is the ideal marriage of innovation and quality, resulting in a product that offers:
High-speed operation – Interrupting time of three cycles or less.
Long life – Hermetically sealed interrupters protect contacts from corroding elements and contamination.
Ease of maintenance – Interrupter assemblies and contact wear indicators accessible via a bolted panel.
Reliability – A minimum of moving parts on the proven motor-driven, spring-charged Type Rl mechanism.
Durability – Robust design tested to the highest IBC-2000 seismic standard.
Flexibility – Breaker height is adjustable from minimum to maximum in 3 in. increments.
The FVR Outdoor Substation Breaker is proudly manufactured in our IS0-certified North Canton, Ohio factory and available through your local Utility Specialists representative, Murray Beck. Contact us at murray@utility-specialists.com (800)-733-4837 to learn about features and options.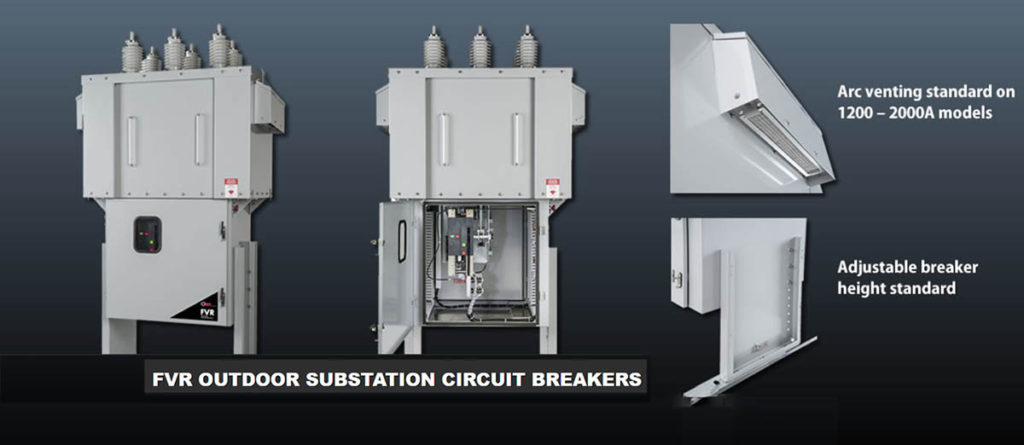 USI is proud to represent Valmont Utility structures in the southeast for the last 40 years.  As an industry-leading provider of transmission and distribution poles, transmission towers, substation components, and renewable energy generation equipment, and a global manufacturing network, Valmont Utility excels in supply chain logistics in service, performance and delivery. We're partnering with power utilities to take advantage of opportunities like connecting existing power grids to help manage growing demand, bringing renewable energy (wind and solar) into the electric power grid, delivering low or zero environmental impact installations and pioneering drone technology as a critical tool for structure and line inspections. Operating globally, Valmont Utility has 12 North American distribution facilities and 3 in global regions meeting the high stakes delivery challenges.
Daniel@Utility-Specialists.com
(800) 733-4837
Valmont Utility website: http://www.valmont.com/home/products-and-solutions/utility