USI is proud to represent Sternberg Lighting in AL, FL, GA, MS & TN. Sternberg Lighting designs and builds decorative and functional outdoor pole mounted luminaires that use the latest technology to provide efficient and cost-effective lighting solutions. Sternberg Lighting is a US manufacturer.
USI is pleased to represent HV Technologies, Inc. in the southeastern states of Alabama, Florida, Georgia, Mississippi and Tennessee.  Please contact us to learn more.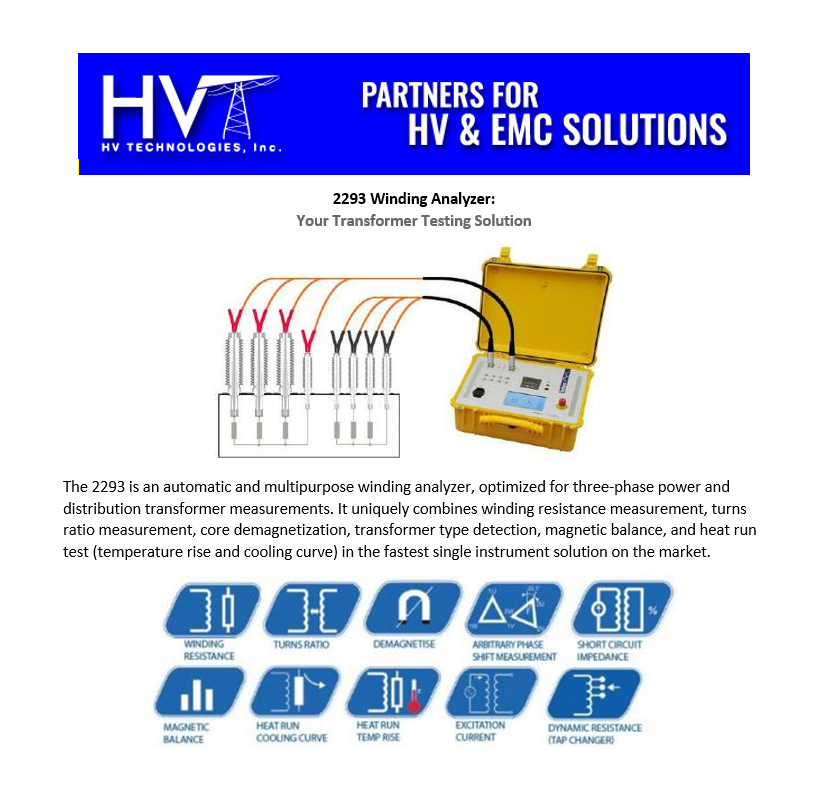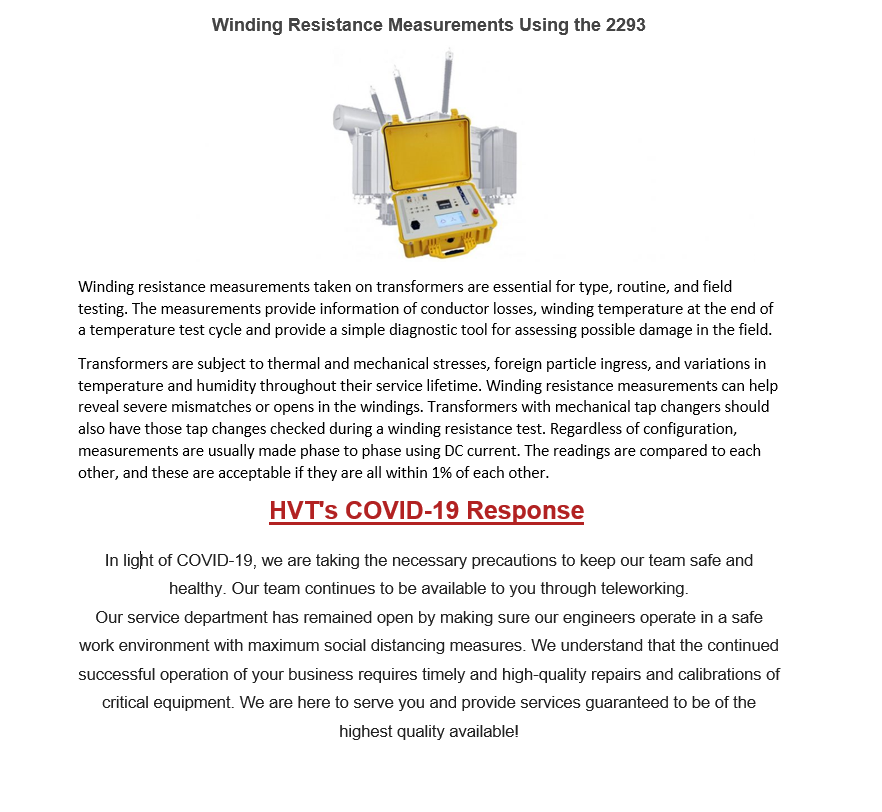 The Load-Trainer II Transformer Simulator is a portable 3-phase trainer. Train lineman in an immersive learning environment with color coded patch cords and a 7″ interactive touchscreen. Simulate Wye, Delta, Polarity, Phase Rotation and Phase Angles, Back-feeding, Multiple Secondary Voltages and more. Please contact us to learn more.
Murray@Utility-specialists.com
Ph: (800) 733-4837